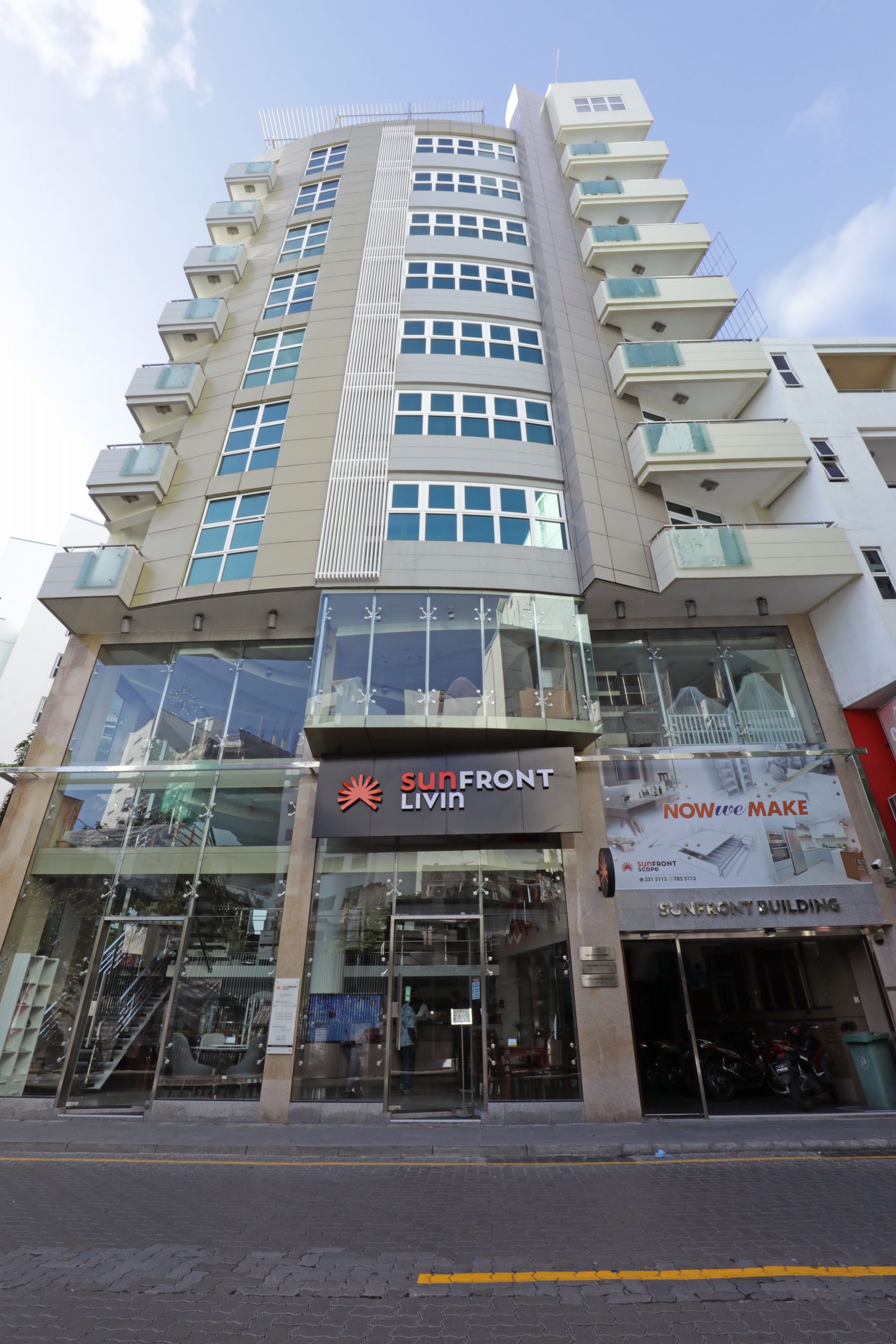 Sun Front Private Limited is a 100% local company registered in the Maldives on the 2nd of July 1989 with two shareholders. Sun Front's business journey started with providing Sea transportation services between the Capital City (Male') and the islands.
Within a few short years, Sun Front had entered the trading business. To enhance its business in more areas, Sun Front's shareholders registered Scope Company Private Limited as a subsidiary company on the 26th of April 1999.
The businesses are operated in the Capital City (Male') and today Sun Front has become a well-known local brand and a stockiest, wholesaler and retailer that specialize in the following business lines.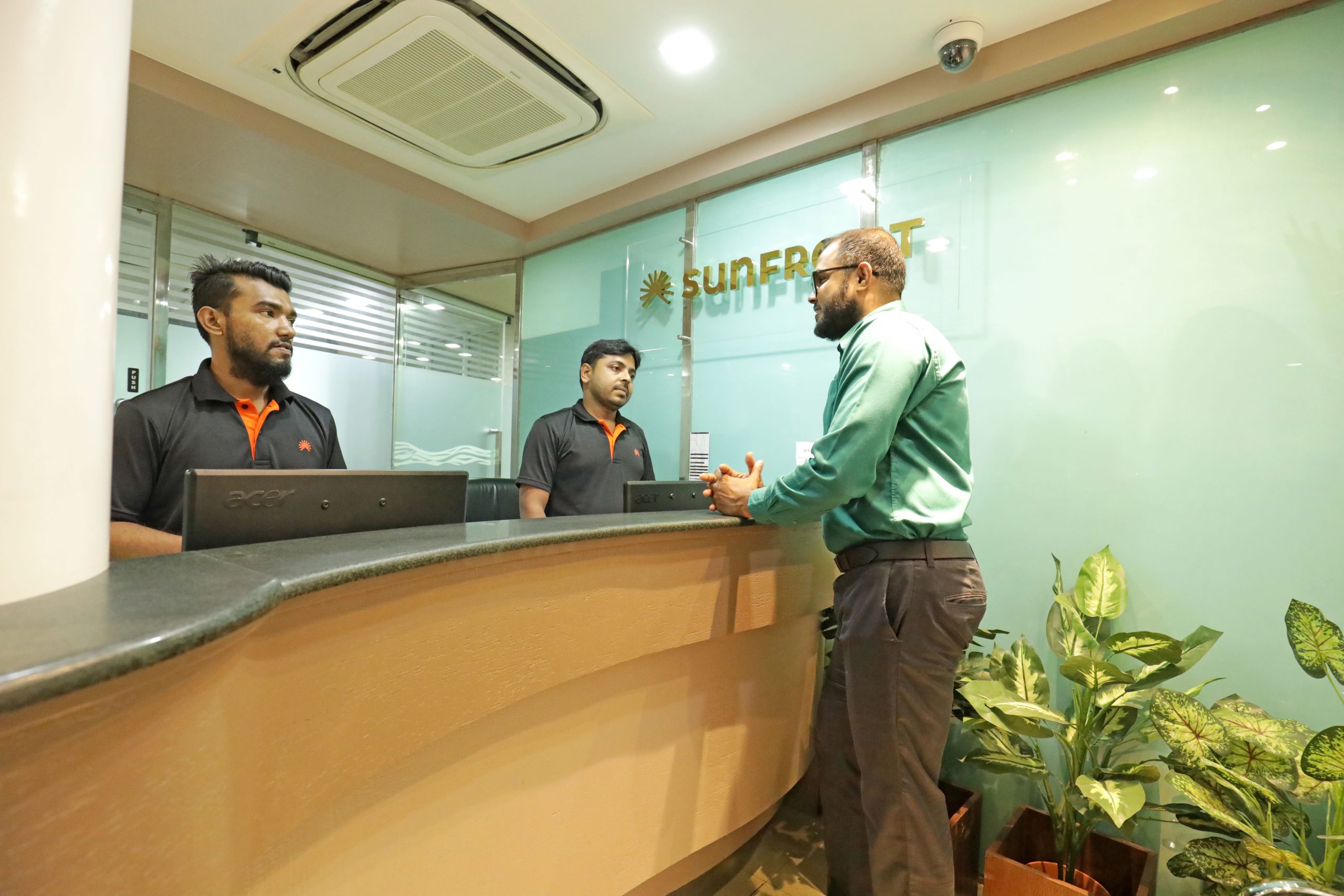 Sun Front Private Limited
SunFront Building, 4th Floor,
M.Aazamaan, Majeedhee Magu, Male'- 20263, Maldives
+(960) 3313313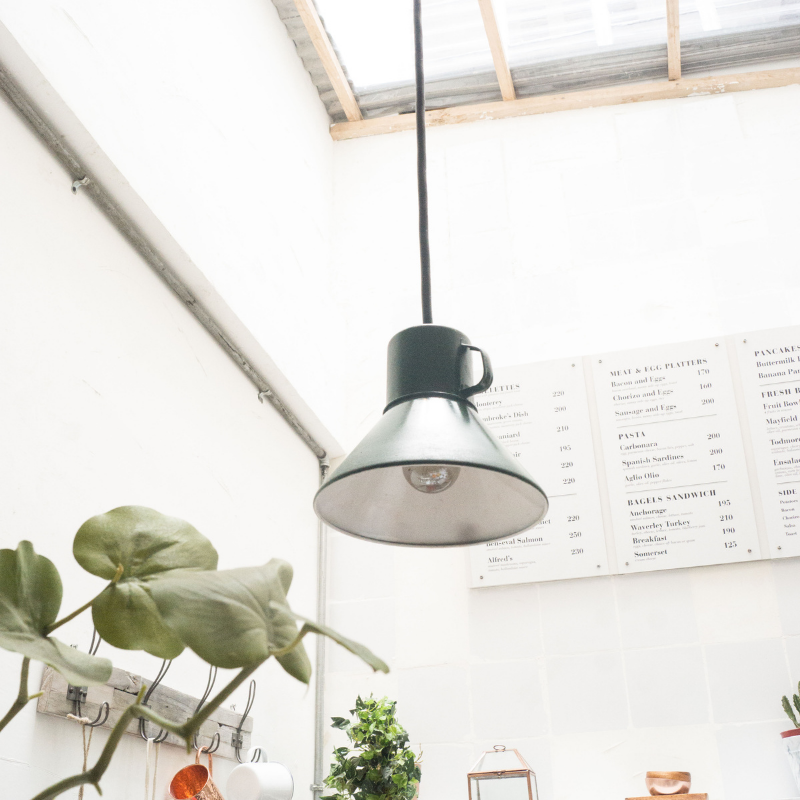 LIGHTING, FINISHING & FIXTURES
Bulbs & Tubes, Lamps & Fixtures, Spare Parts & Accessories, Switches & Sockets, CCTV & Network Accessories
FURNITURE
Living Room Furniture, Dining Room Furniture, Bedroom Furniture, Outdoor Furniture, Kids Furniture, Office Furniture & Partitions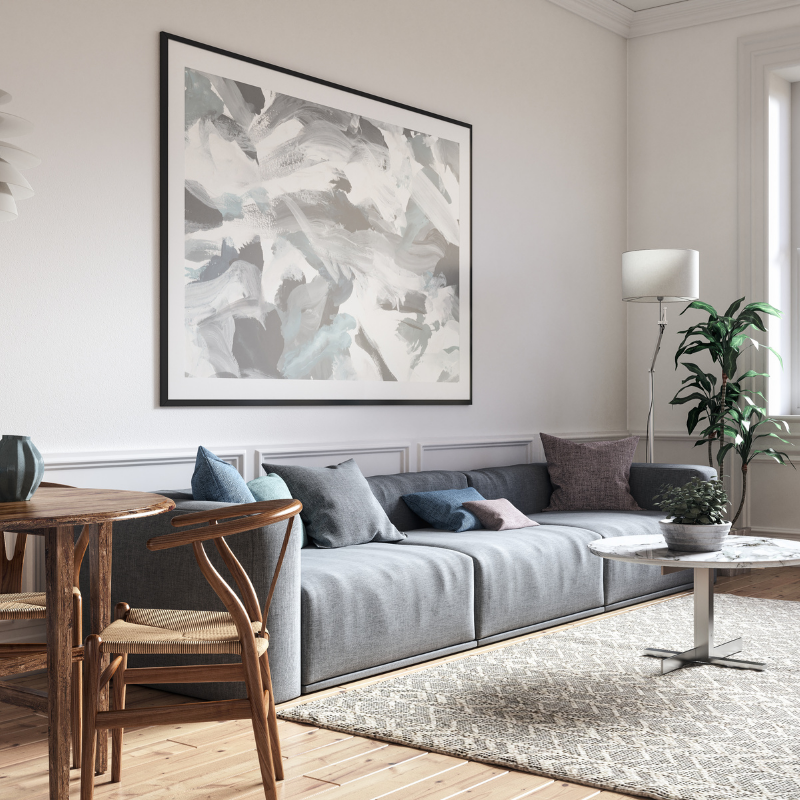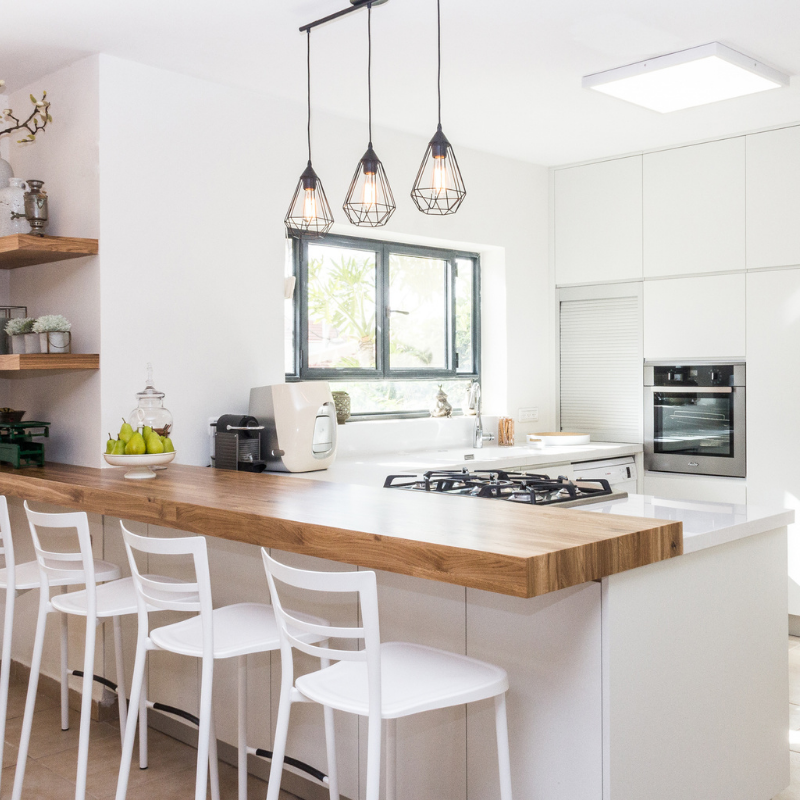 KITCHEN SOLUTIONS & CUSTOMIZED FURNITURE
Cabinets, Fixtures, Parts & Accessories
BUILDWARE
Pipes, Boards, Doors, Door Locks & Door Accessories, Fans & Ventilation, Other Items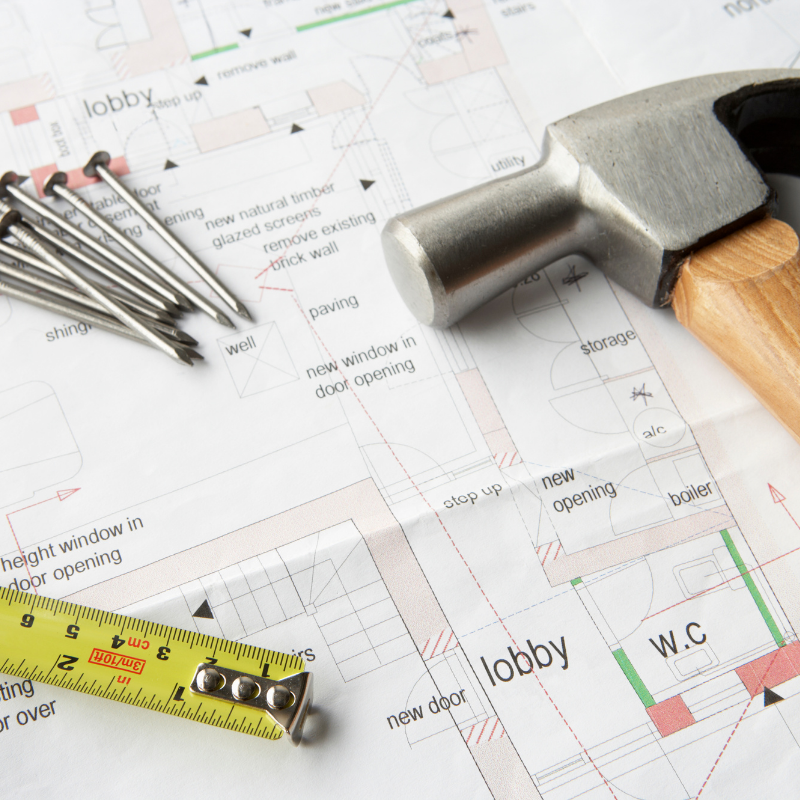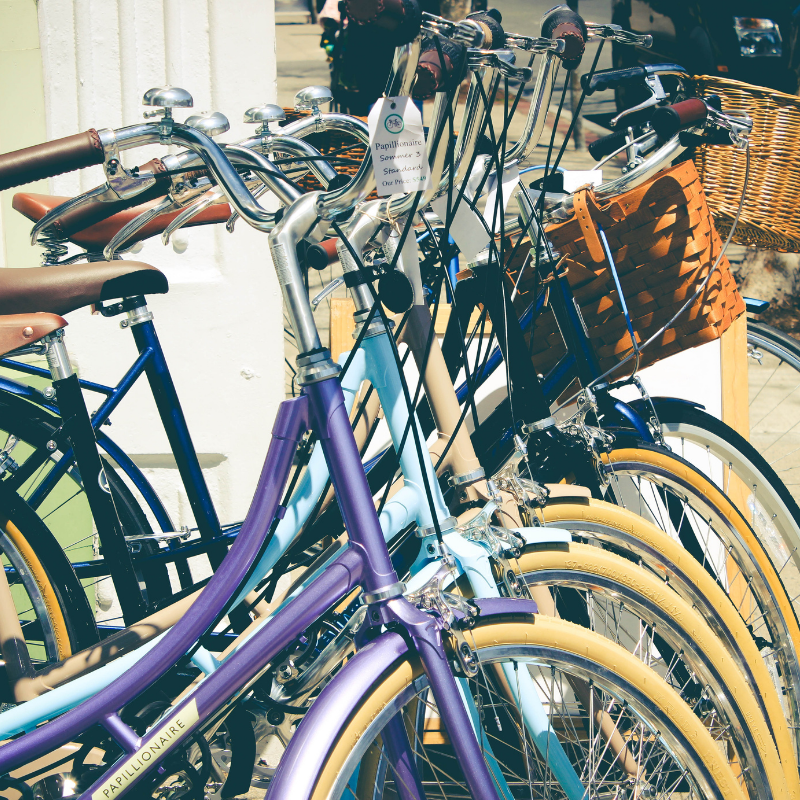 BIKES
Electric, Adult Bikes, Kids Bikes, Spare Parts & Accessories
REAL ESTATE DEVELOPMENTS & FINANCING
Real Estate Development and Financing is one of our main businesses and we invest in this industry as per our strategic business plan. Presently we have completed many projects and several projects are in progress.